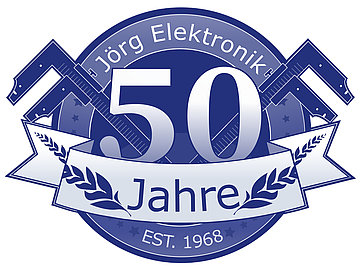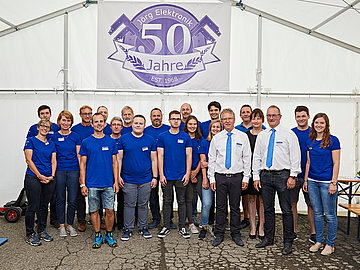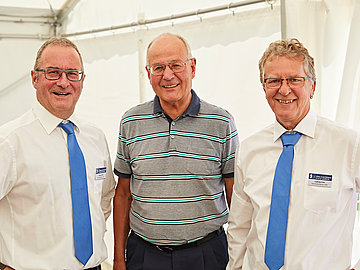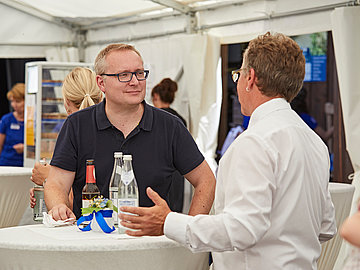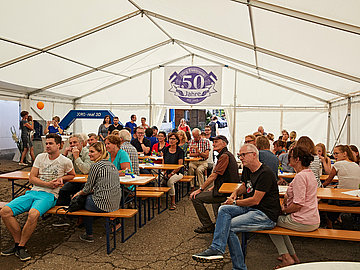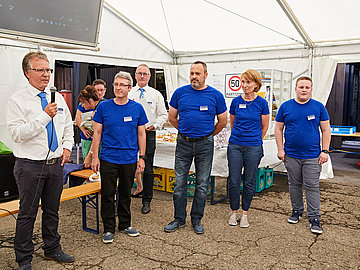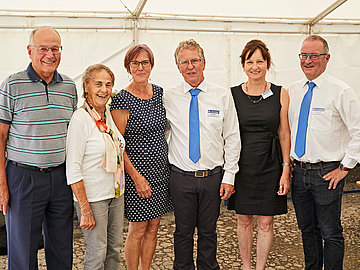 50 years of JE
In 2018 we celebrated 50 years of JE with an open day
On Saturday the 7th of July 2018 we were able to celebrate our 50th anniversary in bright sunshine after days of preparations. With presentations and tours, interested people could learn more about JE. Care was taken for the physical comfort of our guests, which meant that this became a very comfortable afternoon for all visitors.
In 1968 Otto Jörg founded the company as a "start-up" and in 1989 moved with the workforce to the present company building. Today, Jörg Elektronik stands worldwide for the highest quality and service in the field of log measurement and optimisation.
We thank all of our staff, customers, suppliers and partners, who have accompanied us along the way and for all of the congratulations.